Looking for cost effective products and services for your facility?
A Bit About Us
Versa-Can is a joint venture company located in the Philippines. The company was established to supply top quality industrial goods to the Mining, Petroleum, Power Generation and Food/Beverage Industries in the Philippines.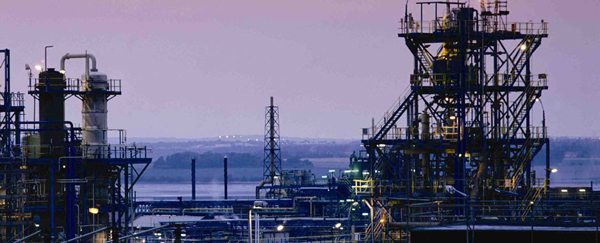 Our Team
We have a well trained, locally hired, workforce able to provide immediate delivery of your industrial requirements. We can provide off the shelf solutions 7 days a week, 24 hours a day.
Versa-Can staff can provide assistance in English, French or Filipino. To send us your inquiries, visit our Contact us page.