Looking for cost effective products and services for your facility?
Industrial Plant Services
Plant Services
We provide labor, tradesmen technicians supervisors and engineers for plant shutdown and outages.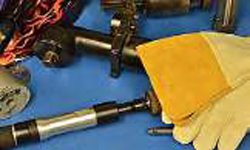 Conveyor Belt Splicing & Inspections
Splicing and repairs to all types of rubber belts. Detailed conveying equipment inspection services.
Hot vulcanized splicing
Mechanical splicing
Belt and conveyor Inspections
Repairs to conveying equipment
Mobile service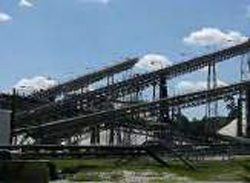 Rubber Lining Installation & Repair
Rubber lining and repair of tanks piping and vessels using only RubberSource quality rubber products.
Hot cured rubber lining of pipe, valves and fittings.  60" diameter autoclave located in Tamatave
Site rubber lining of vessels, tanks and equipment
Rubber lining repairs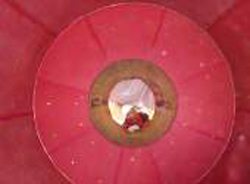 Acid Brick Lining
We provide installation replacement and repair of brick in pressure vessels and autoclaves.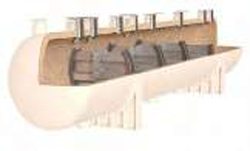 Scaffolding
Complete scaffold services using the best quality materials and experienced scaffold labor and supervision.
Scaffolding design calculation, erection and dismantling in compliance with the European, North American and South African standards
Scaffolding Inspection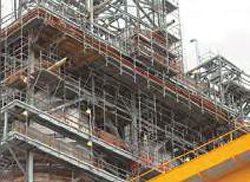 Refractory Services
We provide installation, replacement and repair of refractory linings in kilns, boilers, furnaces and incinerators.
Inspection and repairs of boiler, acid vessels, furnaces, lime and cement kilns, ball mills, chimney stacks, pulp and papermill storage tanks, etc
Brick setting
Floor tiling
Ceramic and fiber glass lining
Insulation work
Incinerators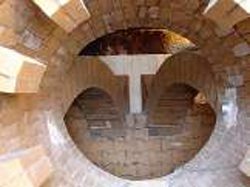 Industrial Plant Supplies
Expansion Joints
Expansion joints for all industrial plant applications. Fabric type, metal bellows and rubber for applications up to 1100 C.
Rubber spool joints
Metallic bellows and flue duct
Non-metallic fabric joints
Metal hose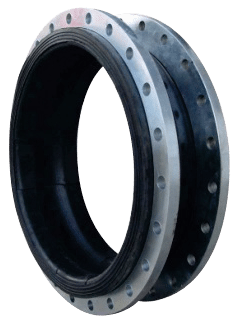 Industrial Gaskets
Gaskets for all industrial plant applications. Standard and custom Spiral Wound cut gaskets, sheet and sealants.
Custom made gaskets in all available sheet materials
Spiral wound gasket manufacturing in all materials Gasket surveys of OEM parts
Non-metallic, spiral wound, sheet gaskets
Custom made, non standard
Expanded PTFE sealant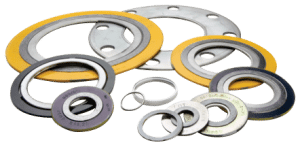 Industrial Fasteners
Stud bolts and nuts in most standard materials including B7, B8, Alloys and Xylan coated Custom sizes made to order.
Stud bolts made to size from metric and imperial threaded rod
Grade 87, B8M
Xylon coated
Metric and Imperial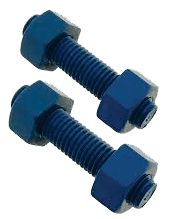 PexGol Durable Piping
Non-metallic corrosion resistant piping that is a direct replacement for CS, Alloy, HDPE and FRP. Rated from -50 to +110 C.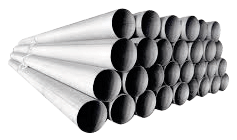 Industrial Valves/Instrumentation
Contact us for innovative valve solutions. We can supply gate valves, globe valves, check valves, ball valves and special valves for high pressure, temperatures and slurries.
On site valve surveys
On site training
All types of industrial valves
Slurry and chemical service
Low and high pressure
Exotic materials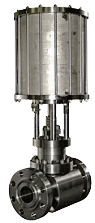 Plant Maintenance Materials
New Scaffolding
Refractory brick and mortar
Acid brick and mortar
Rubber lining and Adhesive
Conveyor belts and components